We are a professional recruitment firm for sales and marketing professionals. We specialize in placing highly-qualified people, from staff to senior executive level, across all industries.
Why Work With Us?
Our founder has over 15 years experience as a hiring manager and understands the value of hiring the right person for the job. Because we share a common background with our clients and candidates, it is easy for us to understand the challenges which you face.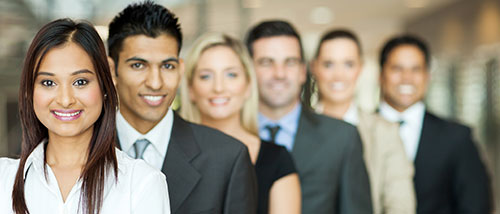 Overview The Regional Sales Manager is responsible for driving sales in the Commercial and Industrial sectors to ensure desired company goals and targets are met and/or exceeded. The Regional Sales Manager is responsible for calling on Architects, Commercial...