Do you have a friend, family member, or colleague who is an HR Executive, Hiring Manager, or Internal Recruiter? Or maybe you have a friend, family member, or colleague who is open to a career move?
Almon Group Inc. has developed a simple program to reward those who take the time to refer their friends and colleagues to our firm.
New Business Referrals
New business referrals are HR executives, hiring managers, or internal recruiters whom you know personally and who are currently hiring.
You will be awarded $1000 per person hired in the first 12 months (most new companies hire 3-6 reps per year) if your new business referral becomes an Almon Group client.
Candidate Referrals
Job candidate referrals are job candidates whom you know personally and whom you recommend for a specific job opening. Click here for our job openings.
If your job candidate referral is placed in a position by Almon Group within 6 months of your referral, you will be awarded $250 for that referral.
When starting to work with Almon Group Inc, the candidate must indicate that they were referred by you in order to qualify.
Note: the referral hired must be employed for a minimum of 90 days.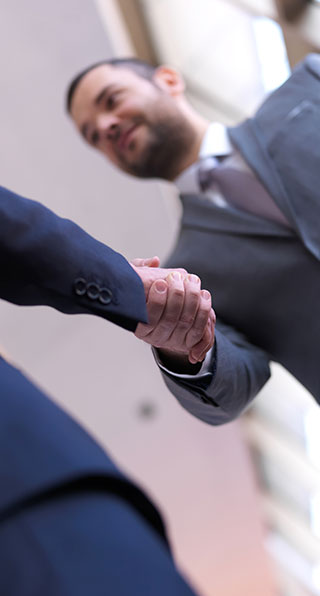 How to refer a job candidate or new business lead:
Complete the form below or give us a call at (404) 216-8743. To qualify, you must have a personal or business relationship with the referred business contact or job candidate.